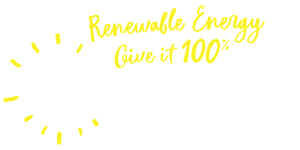 Will you send a handwritten letter to Optus CEO, Kelly Bayer Rosmarin, demanding Optus commit to 100% renewable electricity?
Emails are easy to ignore. Flooding Rosmarin's office with hundreds of personalised handwritten letters demanding Optus do what its customers and staff want? That's unforgettable!
See below for letter ideas and the Optus HQ postal address.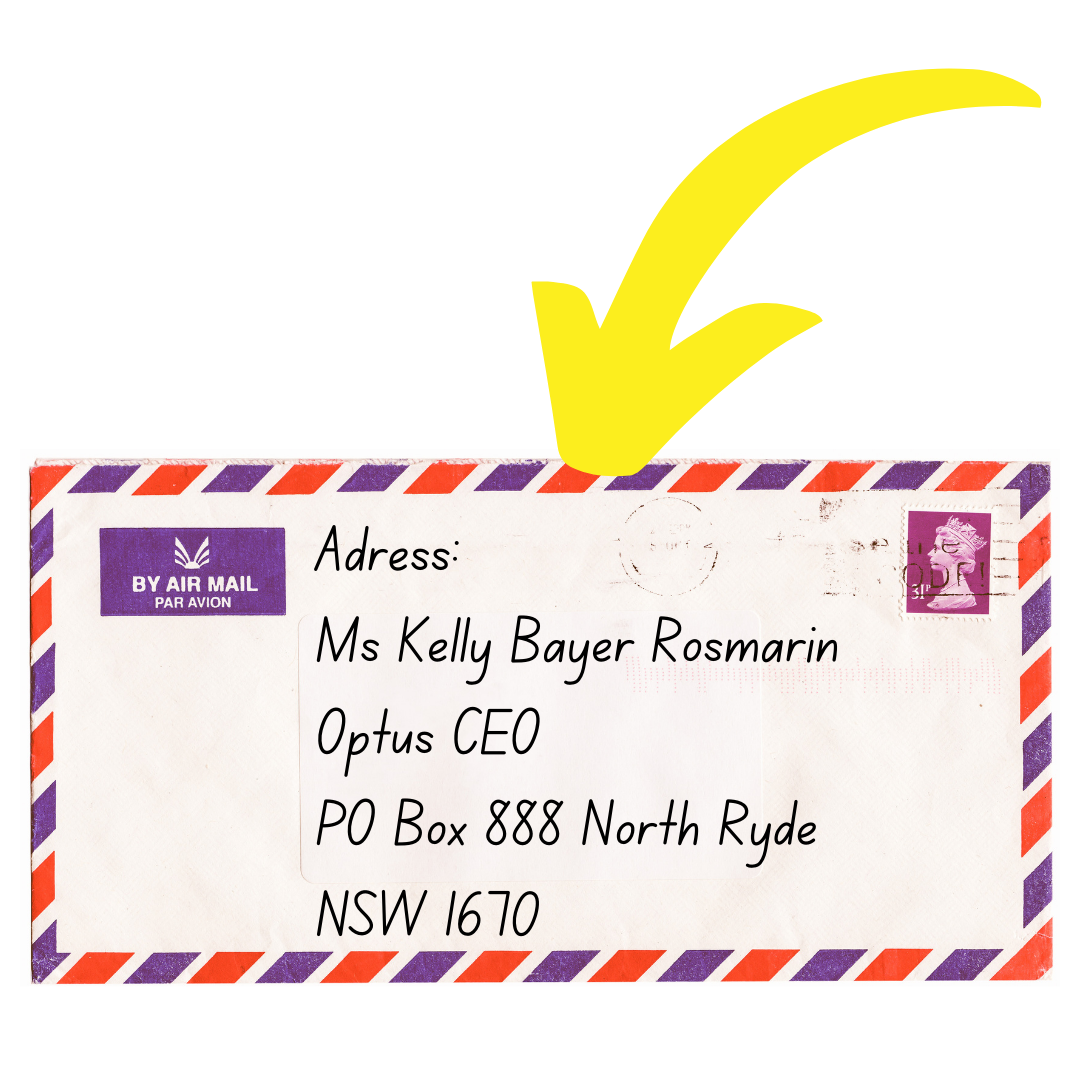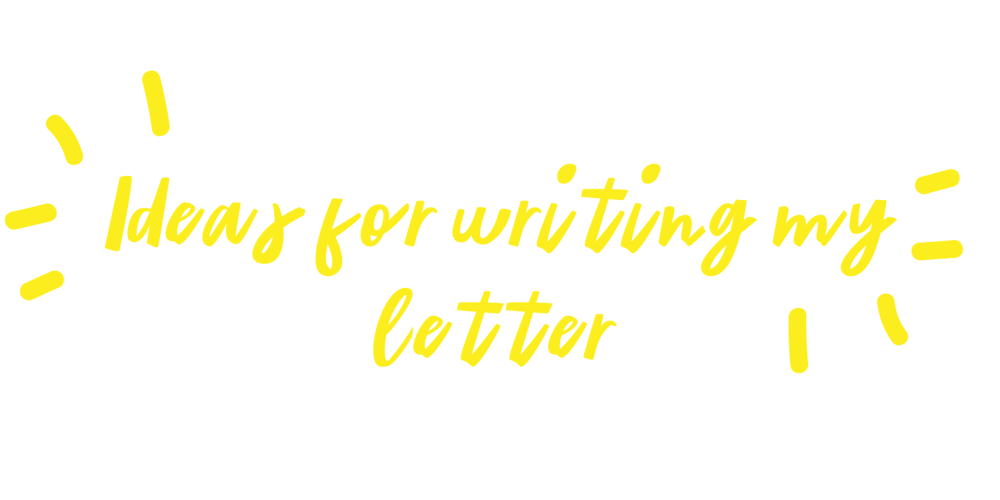 Here are some reasons why Optus should commit to 100% renewable electricity. The more personalised the letter the more impactful your message will be.
1. Keep it personal. Outline why it's important to you that Optus act on climate change and switch to renewable electricity.
2. Mention the momentum. Telstra, TPG Telecom and many other major telecommunications companies around the world are now committed to powering their operations with 100% renewable electricity.
3. Touch on the business case.These telcos are showing this leadership because renewable energy is cleaner and cheaper. It's better for business and it's better for our planet.


Greenpeace activists posting their mail!